---
About Us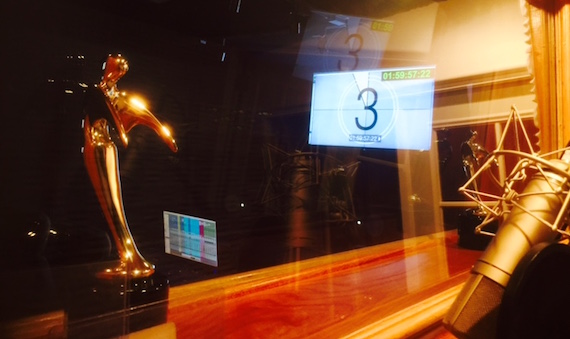 Mission Statement
NASA Studios, Inc. is a Silver Telly Award winning boutique post-production facility, offering the latest technology used in all areas of post-production. All projects are given innovative workflows. FTP client service for security and convenience is available. Throughout production projects are monitored and maintained for a high level of integrity before being released for final approval.
NASA Studios delivers in 4K Digital, Stereo and Surround Audio. We can guide you from start to finish during your post-production session.
Technical experts in Pro Tools, Da Vinci Resolve, Avid, After Effects and Final Cut Pro. We deliver with the highest quality of deliverables, in data stream to up convert and down convert files, 4K Streaming of H265, or Master your lay back to HD Panasonic D5 for output.
Our projects range from film-shorts, commercials, and marketing campaigns to feature-length films and Expanded Digital. Our professional team is known best for Out-Of-This-World Post-Production skills.
Film, Audio, Editing, Sound Design, Music, and Mixing.